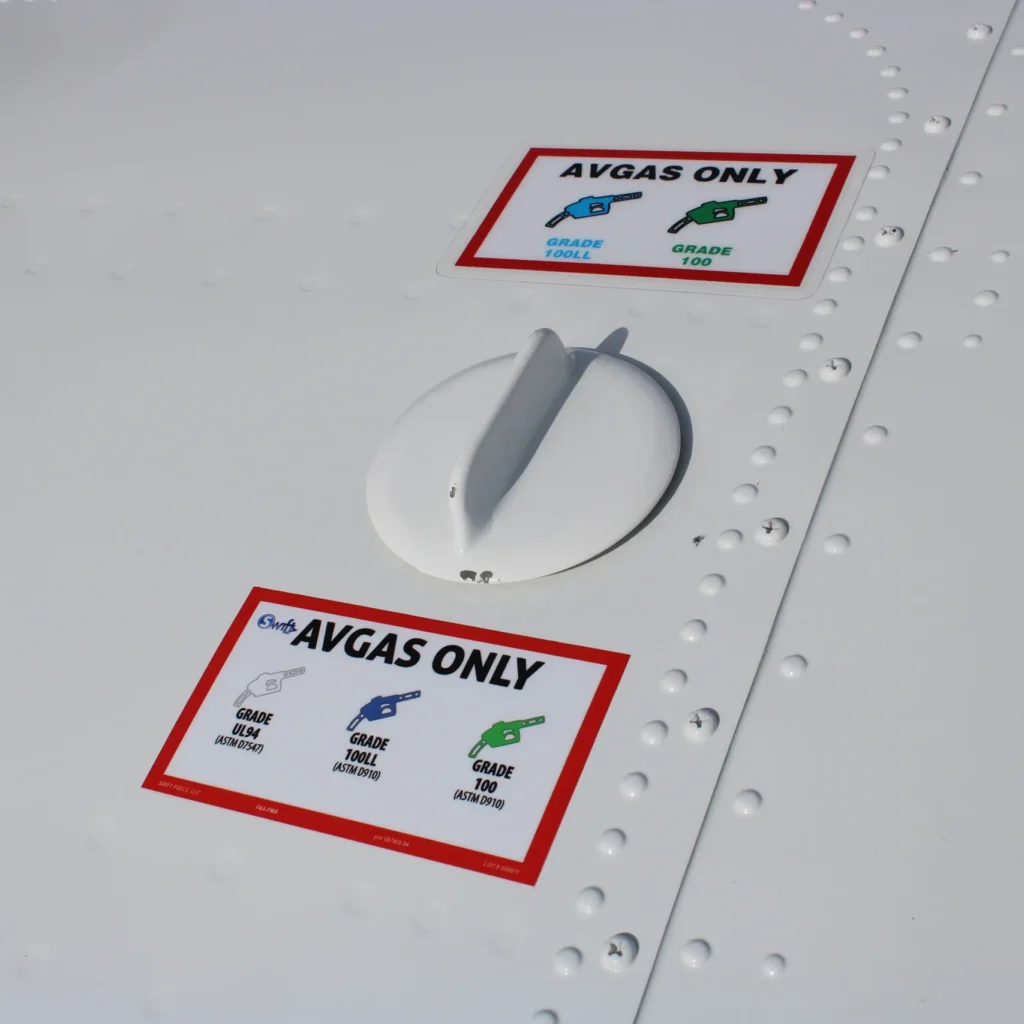 Beginning on May 3, 2023, 94UL Unleaded Aviation Gasoline is now available at jetCenters of Colorado at Centennial Airport.
Not sure what 94UL is or whether it's right for your aircraft? Don't worry…you've got questions and we've got answers.
To submit a request for 94UL STC Reimbursement, visit the Centennial Airport web form here: 94UL STC Reimbursement Form
On March 16, 2023, the Arapahoe County Public Airport Authority Board of Commissioners passed a resolution authorizing the airport to help aircraft based at Centennial Airport make the switch to 94UL Unleaded Avgas. APA wants to be among the national leaders in this transition and wants to partner with those on our airport to be good stewards of both the environment and community!